Dog Walking and Exercise Service
Reston
DogOn Fitness Reston offers premium exercise and dog walking services from your home. Our professional dog walkers are committed to working with you to find the best plan for your pup, whether it's a standard dog walk, dog running, dog training help, or cat visits. Find our more about our services!
I'm interested what's next?
Request info: we will get back to you right away to discuss your needs.
One of our owner-managers will arrange a convenient time to meet you and your pets in your home to introduce ourselves and an available dog walker or pet care professional. We often introduce a backup walker at the same time so we have multiple people who are familiar with you and your dog's routine.
We add your pet's profile to our online scheduling system. You can request future services online, via email, phone call, or text message. We always confirm schedule requests and changes.
DogOn Fitness
Dog Walking and Dog Exercise
11654 PLAZA AMERICA DRIVE #128
RESTON, VA 20190
Email: reston@dogonfitness.com
Call: 703-627-4462
​
Carol Brooks and Andrea Assaye lead the flagship DogOn Fitness team based in Reston, VA. Established with Lesley Smith (who now heads the DogOn Delmarva affiliate) in 2004, DogOn Fitness has grown from its original roots as a dog running company into a full-service dog exercise company.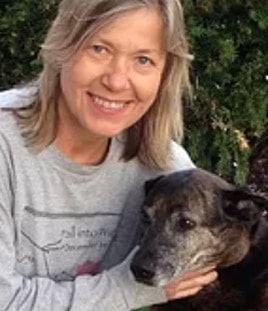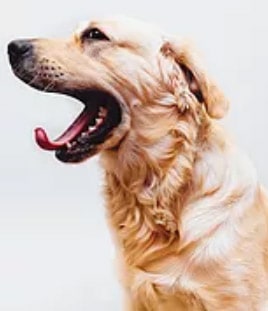 Office Hours:
Monday – Friday: 9:00 AM – 4:00 PM
Evenings and weekends: on-call will get back to your within 24 hours. Text in emergency